Well its over half way through january so best try and do some blogging!
Didn't do much writing on blog last year as busy with lots of nice things, though it was an up and down time. I worked on some new books for various people and lots of talks too. A walk I did for International Womens' Day in March was enjoyable, talked about suffrgattes etc and met some great women on the walk itself. Weather was rainy but most people stayed the course. we had a glass of bubbly at the end too.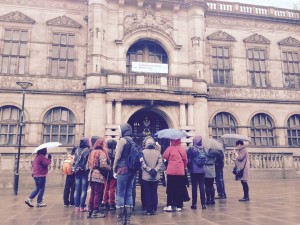 here we are outside Sheffield town hall at the end of the International  Womens Day walk
One project was a book about the Snake turnpike road. Took part in the Off The Shelf Festival again too which was fun. Two tours I worked on went well and people seemed to enjoy them. One was full of lovely National Trust properties (pictured is Calke Abbey)  and one was visiting lots of beautiful churches, including seeing the fabulous carvings at Melbourne. (below are the wonderful saxon capital carvings there)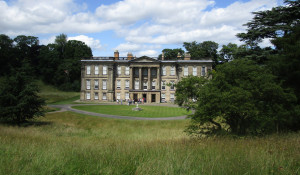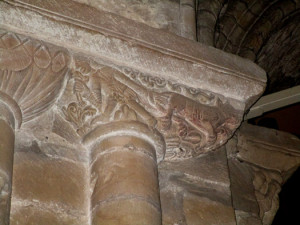 Fitted in a few breaks too. Really enjoyed Budapest- stayed near to where Houdini was born.  The architecture and art is exquisite- art nouveau bars, fairytale castle turrets, amazing .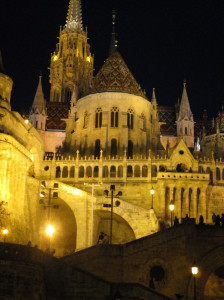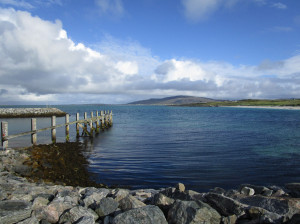 Had a magical time in the Outer Hebrides too. I always feel I could live there but probably would find the reality a bit too harsh in winter.
I sold some more books, including some Randini ones to magicians in USA, so pleased with that. Lately the projects I have been working on have been for Dronfield Hall Barn, a lovely medieval building in Derbyshire.These included three books, one of which was about a quilt making group- it was a joy to do as it gave lots of design scope, with fab pictures. Another lovely old building is Bishops' House, Sheffield and I have just finished a guide book for them.
also did a few outings with the uke band, one was in winter gardens and one was kelham island museum xmas market.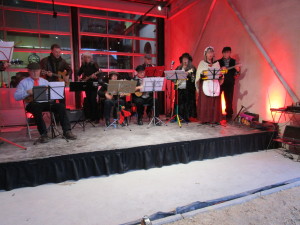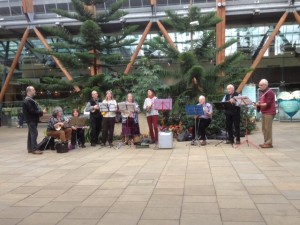 I am working on some food labels for a company in Finland at the moment which is an interesting new venture. So it was a good year workwise, 2015 and this year is too so far, hopefully lots more to come!